Doggy Daycare
Central Coast
Stop your dog being bored. Bring them to Doggy Daycare for a whole day of fun, socialisation and games while you're at work. They'll love you for it.

Why Doggy Daycare?
Leaving your dog at home as you head off to work can make you feel terrible.  You know how bored your dog will be. For the whole day too.
It's heart breaking.
In 2009 a bunch of dog experts decided to do something about it. They opened the first Doggy Daycare Center on the Central Coast and called it WagginTails. Ever since, weekdays are now the fun-filled days that dogs look forward to.
A Typical Day
Imagine a whole day of fun and adventure, with your dog doing all their favourite things. They'll sleep well tonight.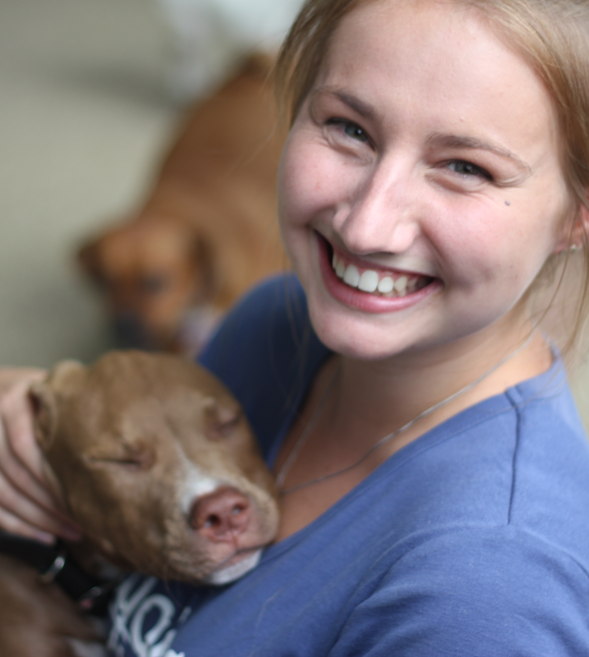 Love & Cuddles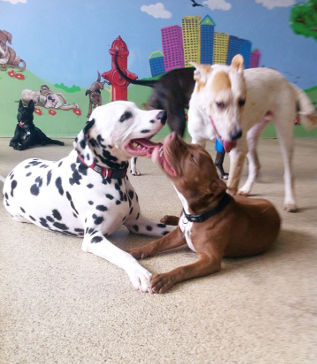 Socialisation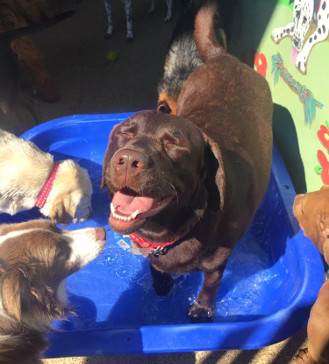 Games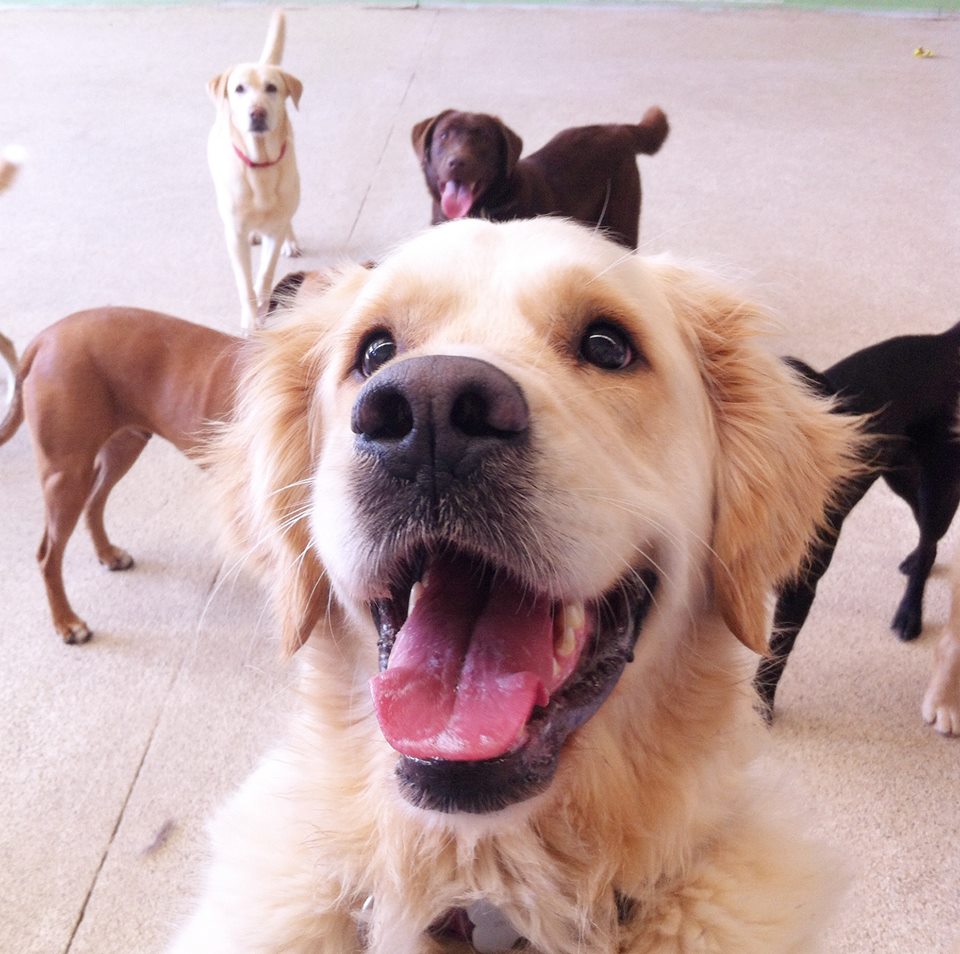 Happiness
Fun
Keeping Your Dog Balanced And In Good Mental Health
Mental stimulation, affection, exercise and socialisation are so important for your doggy's well-being.
Even one visit per week at WagginTails Doggy Daycare can make a big difference in keeping your dog happy, balanced and mentally healthy.
Curious?
Book your free Behaviour Assessment today.
About WagginTails
WagginTails sets the highest standards for Doggy Daycare centres across Australia to follow.
Experience
WagginTails opened in 2009. We have over 20,000 hours of experience managing different groups of dogs.
Expert Staff

Dog Trainers, Vet Nurses, Canine Psychologists…every member of our team is an trained expert.
Excellent Reputation
Discover WagginTails' excellent reputation for yourself. Visit our facebook page and ask customers.

Only Friendly Dogs
All WagginTails dogs must pass a special Behaviour Assessment, which we developed with leading dog psychologists. It means that every dog is super-friendly and well matched to our different playgroups.
It's like we've hand-picked your dog's favourite buddies from various dog parks and put them together for a special play-date under expert supervision.
Your Expert Doggy Daycare Staff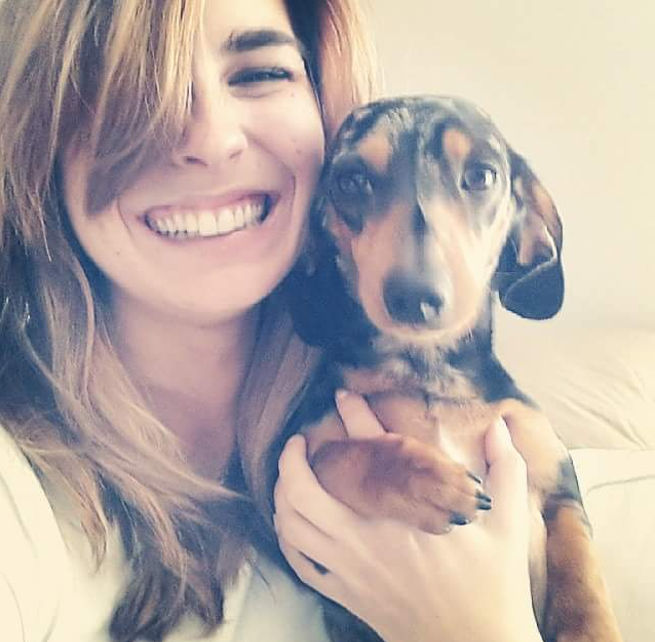 Cassi
Qualified Dog Trainer
Certificate IV Animal Companionship
Dog First Aid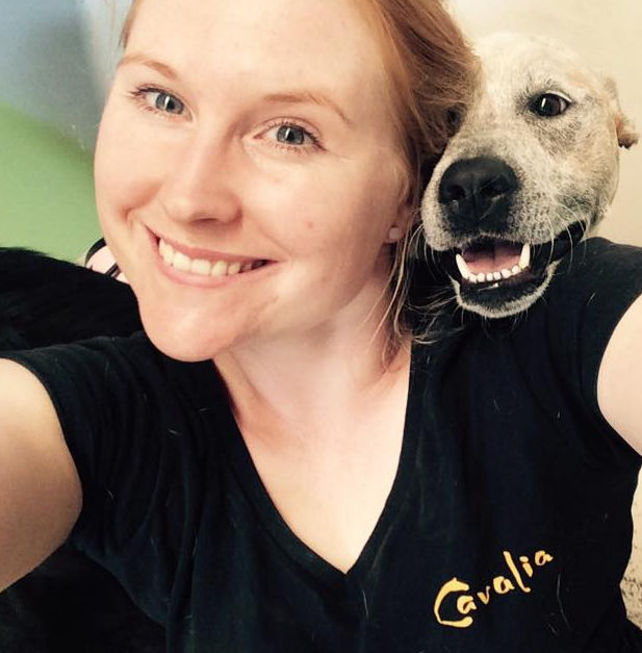 Tegan
Certificate IV Animal Companionship
Dog First Aid
Qualified Horse Trainer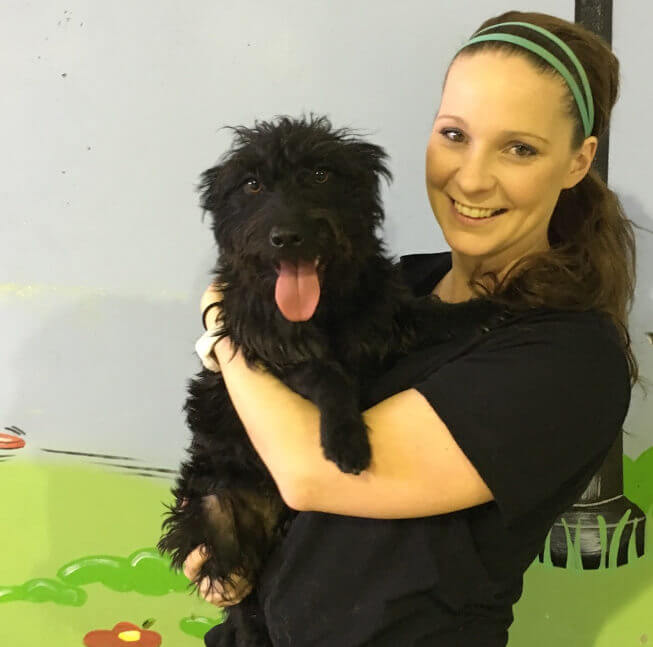 Kristy C

Vet Nurse
Certificate IV Vet Nursing
Certificate IV Animal Companionship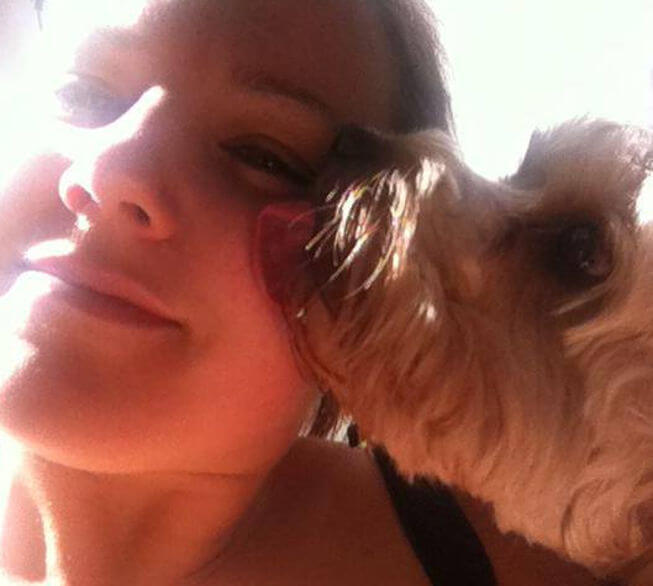 Kristy P
Qualified Dog Trainer
Qualified Canine Psychology
Certificate IV Dog Training & Behaviour
Dog First Aid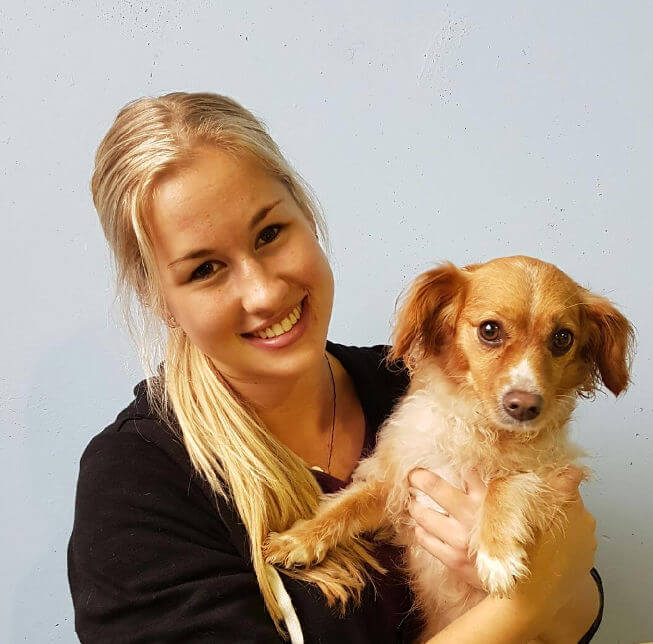 Sam
Qualified Canine Psychology
Ex-Pet Motel Animal Attendant
Marine Park Volunteer
Dog First Aid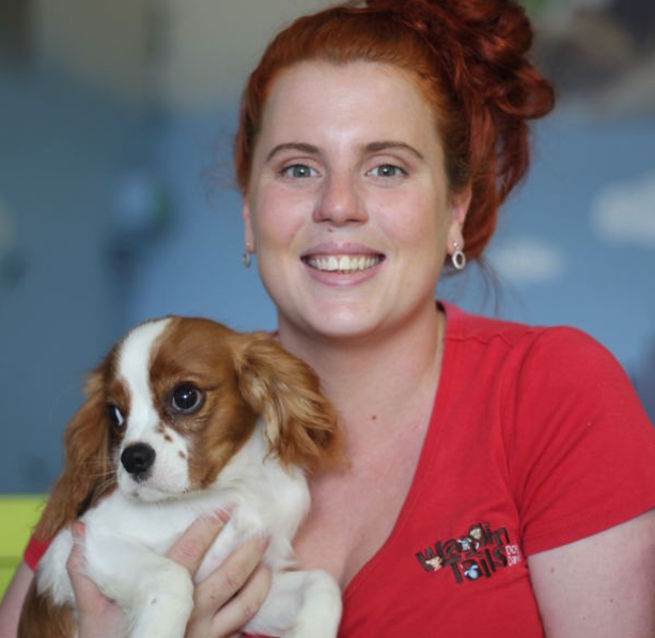 Kelly
Vet Nurse
Qualified Canine Psychology
Ex-RSPCA Assistant Manager
Certificate IV Vet Nursing
Live WagginTails Doggy Daycare Facebook Feed
Try Doggy Daycare Today
Space is limited. And due to popular demand, some days are booked to capacity. Book your place before it's too late.
WagginTails Doggy Daycare, 4/348 Manns Road, West Gosford, Central Coast. Call: 02 4322 4343
Open Mondays to Fridays. 6.15am – 7pm.